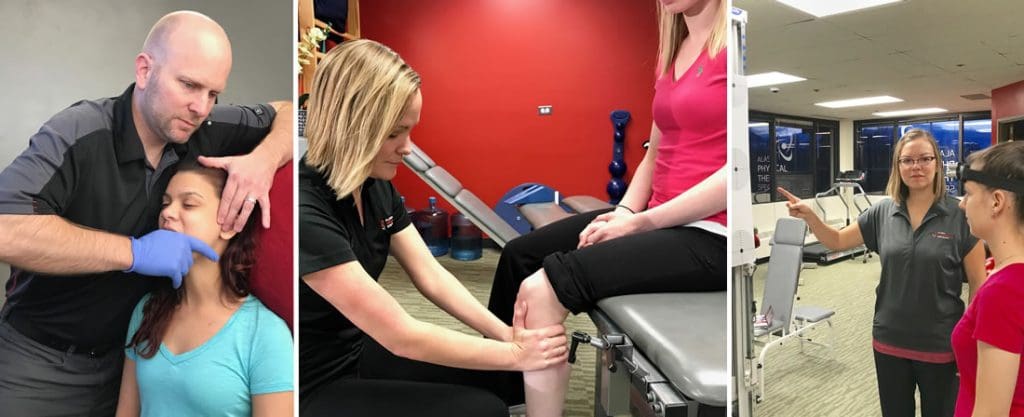 Return to an active, pain-free lifestyle.
By taking time to understand the physical, social and psychological factors that affect recovery, our team at AKPTS can implement a personalized plan to help patients get back to what matters most to them.
We rely on the body's inherent recuperative functions through exercise and manual therapy treatment, and we use these treatments to develop a unique plan for each patient.