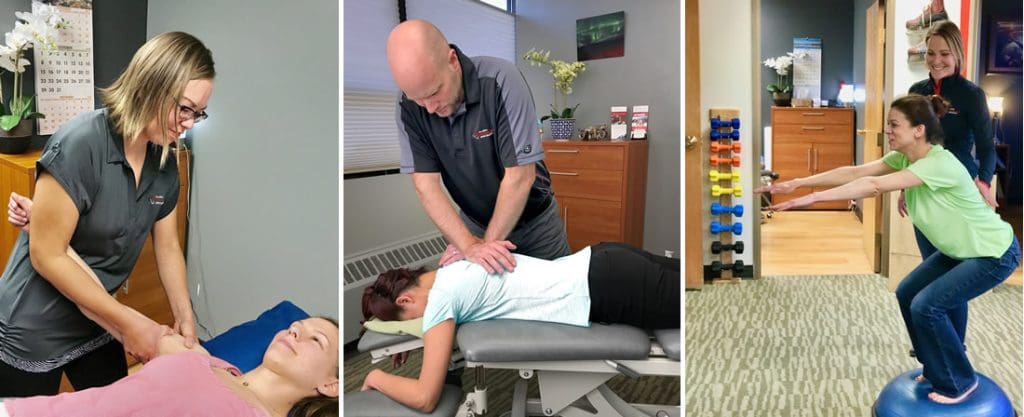 Come experience what INDIVIDUALIZED, ONE-on-ONE sessions with SPECIALIZED PHYSICAL THERAPIST are all about!!
Established in 2004, Alaska Physical Therapy Specialists, LLC has had the PRIVILEGE of helping thousands of Alaskans meet their health goals.
AKPTS providers have extensive training and experience in Orthopedic Manual Physical Therapy, Craniofacial – Temporomandibular Dysfunction (TMD) Therapy, Pelvic Health Physical Therapy, Vestibular Rehabilitation Therapy, Cervical-Ocular-Vestibular Therapy, and Manual Trigger Point Dry Needling Therapy.